ARE YOU READY TO WEAVE YOURSELF INTO THE FABRIC OF THIS MOVEMENT, WITH SUCH Strength, THAT IT DOES NOT FADE WHEN YOU FEEL LIKE SH*T, DOES NOT FRAY WHEN YOU'RE AFRAID, AND DOES NOT BECOME INVISIBLE WHEN YOU'RE SICK OR SAD?
YES?! THEN COME, SIT HERE WITH ME. LET'S HAVE A Sacred Meeting. JOIN ME FOR A Wise Woman SESSION.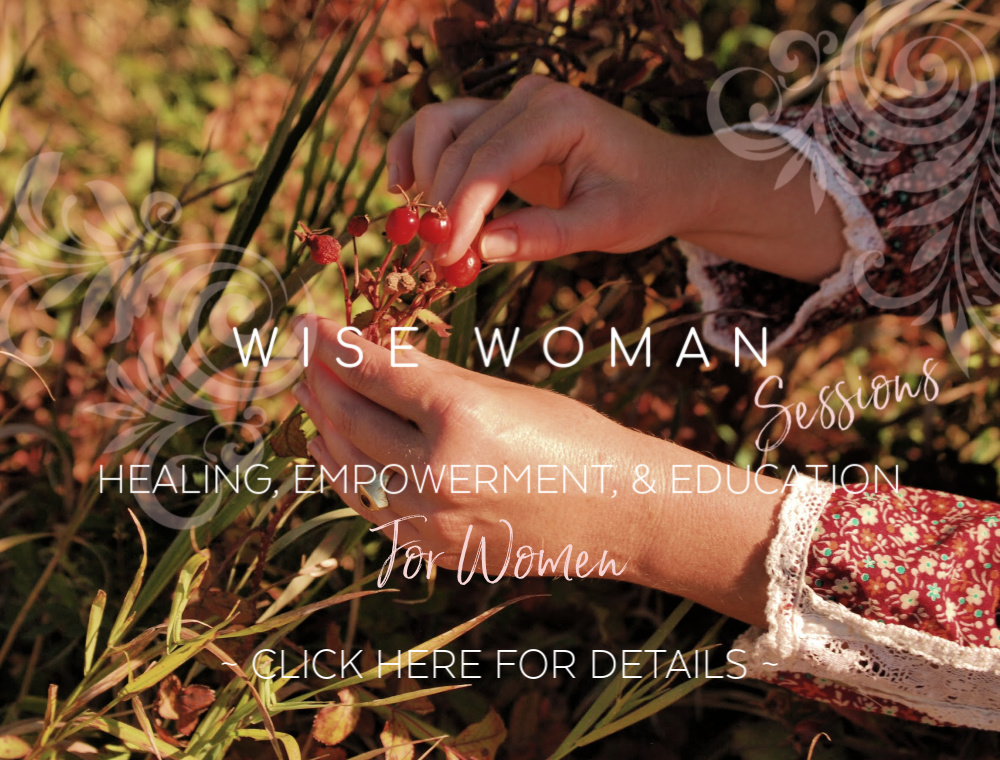 Meet Marianah Jade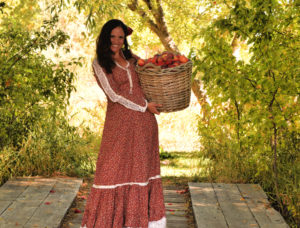 It's Marianah Jade here! I love ~ Winter, Billy Holiday, baking bread, and all things cozy. I'm a Hearth-Keeper, Co-Founder at Eagle Prairie Land Sanctuary, wife to my soul mate of 15 years, mother to an extra-ordinary 13 year old girl, Herbalist, Celtic Folk Harp Musician, and baker. As a masterful Craftswoman in the timeless art & technology of The Women's Circle, for the last 15 years, I've guided thousands of women all over the world through practices, rituals, retreats, and teachings focused on Female Embodiment and Spirituality ~ both privately and in groups, in person & online. My greatest qualifications as a Mentor and Guide though, are born of my own life experiences and Initiations through the Rites of Womanhood. Like all conscious women who make it to mid-life, I carry a substantial, multi-flavored Cornucopia of Women's Wisdom to share. I'm proud of my Harvest, as I've weathered many fierce storms to gather it. Read more here.
 Our home on the web is under re-construction. Thank you for your patience, as we re-birth!
Questions? Comments? 
Send us a note, anytime at thewomensgrove@gmail.com.