Dearest Woman, 
THE GATE TO T H E  W O M E N ' S  G R O V E  IS CLOSED FOR A SEASON OF TRANSFORMATION.
WE'll BE BACK SOON…
As we move through times that require a delicate balance of ferocity and tenderness, may this poem give you strength and hope…
::::::::::::::::::::::::::::::::::::::::::::::::::::::::::::::
when it gets 
harsh as it does 
and it will
still 
get out of bed 
stand up 
show up 
for every little funeral 
and the big ones too 
hold to the thing 
that hasn't 
and never will 
be taken  
what you know 
the feminine cycles
die to give birth 
anew
and if you 
know nothing about this truth 
start today
pull out a part 
of your own heart with your bare hands 
let it die there
close to your body
pulsing 
whisper with tenderness
and 
blood
notice  
the beauty it was
necessary 
then 
blow it forward
like a dandelion 
on the wind this 
letting go
and shedding 
rebirthing 
its
not a sprint 
endure
and when 
wild heat breaks – 
breathe 
take yourself to places 
that lift you so high you almost
float free
what's next 
another wave 
the midwife within
will show the way
brave 
the experience 
between
stretch 
it 
with your presence
feel 
and feed
the longing 
the essence 
of something better
create 
it
craft and shape 
with your worship
the greatness 
that only you can make
from 
this mess
– by Marianah Jade
For more original poetry, from the depths – join us on Facebook.
Until we meet again… 
With love,
M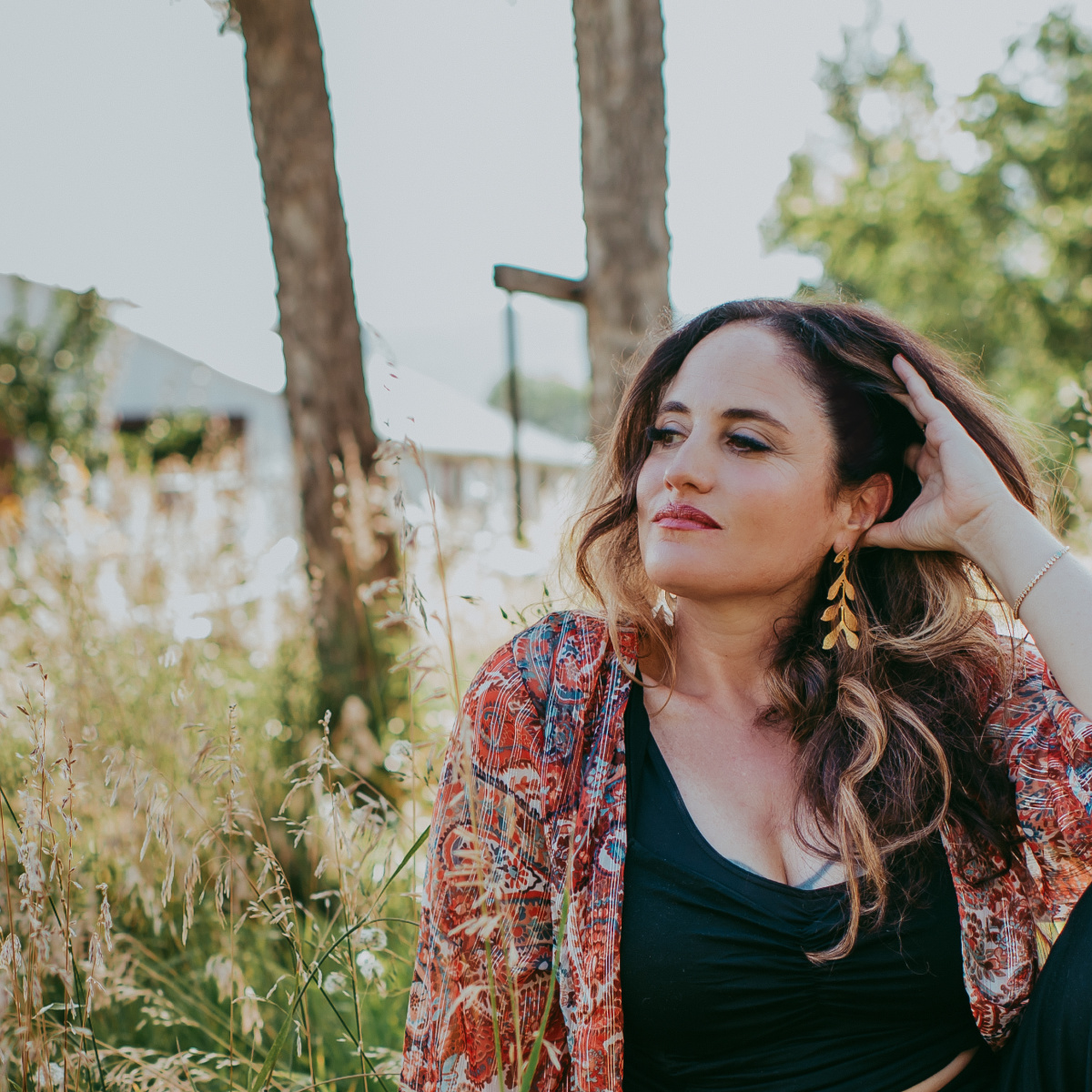 Hello! I'm Marianah Jade. I'm Co-Founder at Eagle Prairie Land Sanctuary, mother to a 14 year old girl, Herbalist, Celtic Folk Harp Musician, Spoken Word Artist, and Founder at The Women's Grove. I believe that women are the answer. That's why I'm so passionate about supporting women like you, to unfold the magnificence within. For the last 15 years, I've guided thousands of women all over the world ~ both in-person and online ~ through practices, rituals, retreats, and teachings focused on Women's Empowerment.