I remember a time when women ~ 
~ Had special times and places for doing essential Women's Work. 
~ Taught each other how to harvest the wisdom of the Embodied Female Mysteries.
~ Utilized the generosity of the elements, plants, turning seasons, and living planet to heal ourselves, each other, and our communities.
~ Were revered for our essential contribution to humanity, as Life-givers.
~ Were supported, guided, and celebrated in the Female Rites of Passage.
~ Were primally, inextricably, and profoundly inter-connected.
Do you remember too?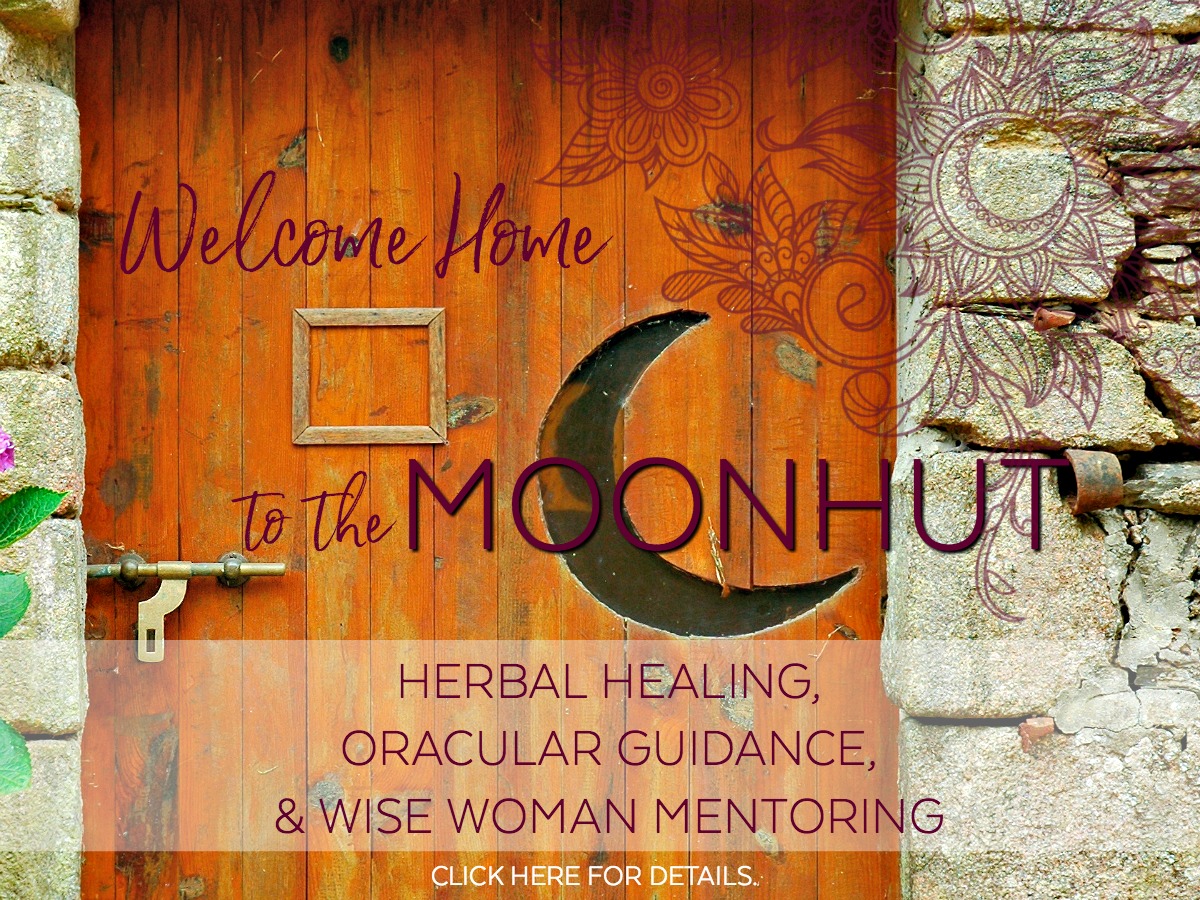 After years of deep reflection, personal growth, and soul-searching ~
the global circle of women that was once WILDE Tribe is now The Women's Grove. 
For those of you who have been following my journey since the beginning of answering this call to Women's Work, I thank you for your patience with my creative re-naming process of both myself and my creative work! The Women's Grove is a name that feels more aligned with who I am now, and where I want to go with you…With love and excitement for all that is to come! XO
~ Marianah 
Hi! I'm Marianah. I support amazing women to reclaim their innate female super-powers by guiding them into the treasure chest of their own inherent female body-wisdom, the healing power of Mother Nature, and the expression of the Original Female Source that we find through our inter-connection with each other. Together we're manifesting greater Leadership, Love, Abundance, and Wellness ~ in service of a brighter future for us all. READ MORE HERE.