Woman,
IT'S TIME TO SHINE.
When a woman is in her power, she is ~ connected with her instincts, intuition, and inner voice, fully expressed as who she is, at home with herself in her own skin, resourced in body-heart-and soul, and ~ a beacon of light, even in the darkest times.
In this unusual moment in history/ her-story, it's going to take everything we've got to stay grounded and show up for the changes, while cultivating our innermost gifts.
In the midst of all of the instability we're facing, in the coming months ~ pumpkins will ripen, apples will fall, and the light of the Harvest Moon will shine for all.
SO WILL WE. 
Welcome Home to The Women's Grove ~
THE WOMEN'S GROVE IS A SAFE AND SACRED SPACE, WHERE FEMALE LEADERS ARE FED THE ESSENTIAL SOUL-FOOD OF WOMANHOOD.
Here, every flavor of you is welcome, creating the unique alchemy of deep intimacy with yourself, the other women in the Grove, and The Great Feminine that moves and turns us all. In The Women's Grove, our posturing, effort-ing, masks, resistance, and inhibitions melt away. A deeper, shared Purpose emerges, and our experience of female empowerment takes root.
We are ~
Mothers, Healing Practitioners, Artists, Writers, Speakers, Activists, Women who care about the future of our world… and the Midwives of a New Day…
Will you join us?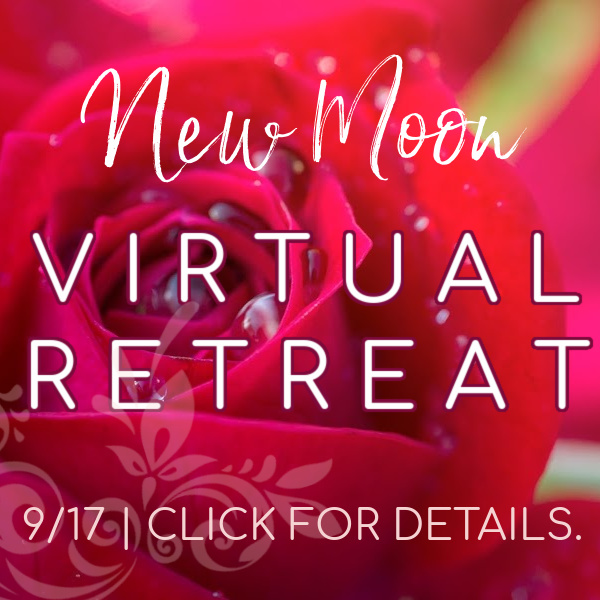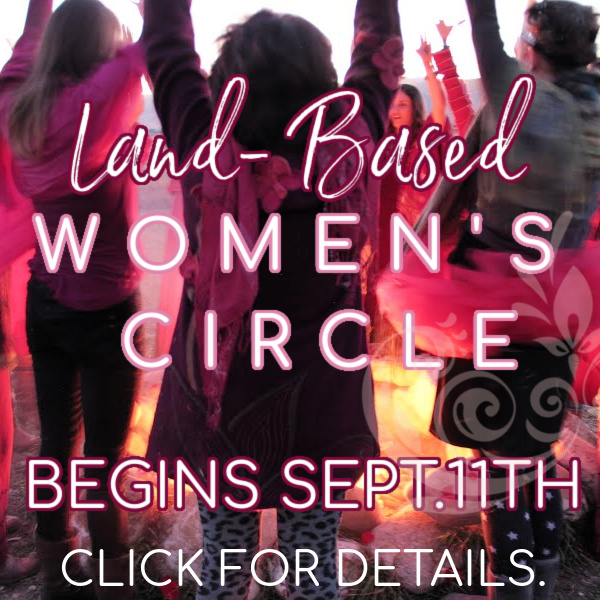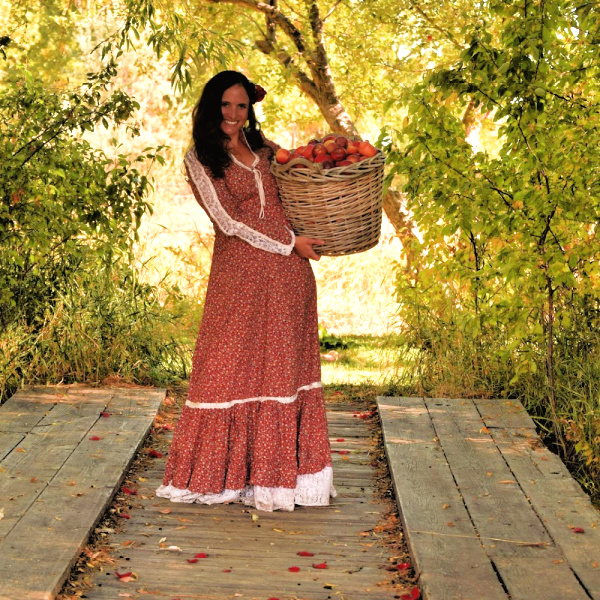 Hello! I'm Marianah Jade. I love ~ Winter, Billy Holiday, baking bread, and all things cozy. I'm Co-Founder at Eagle Prairie Land Sanctuary, wife to my soul mate, mother to a 13 year old girl, Herbalist, Celtic Folk Harp Musician, Spoken Word Artist, and baker. As a masterful Craftswoman in the art of Women's Circle, for the last 15 years, I've guided thousands of women all over the world through practices, rituals, retreats, and teachings focused on Female Embodiment & Spirituality. But my greatest qualifications as a Mentor and Guide, are born of my own life experiences. Read more here.
 Our home on the web is under re-construction. Thank you for your patience, as we re-birth!
Questions? Comments? 
Send us a note, anytime at thewomensgrove@gmail.com.