I remember a time when women ~ 
~ Had special times and places for doing essential Women's Work. 
~ Taught each other how to harvest the wisdom of the Embodied Female Mysteries.
~ Utilized the generosity of the elements, plants, turning seasons, and living planet to heal ourselves, each other, and our communities.
~ Were revered for our essential contribution to humanity, as Life-givers.
~ Were supported, guided, and celebrated in the Female Rites of Passage.
~ Were primally, inextricably, and profoundly inter-connected.
Do you remember too?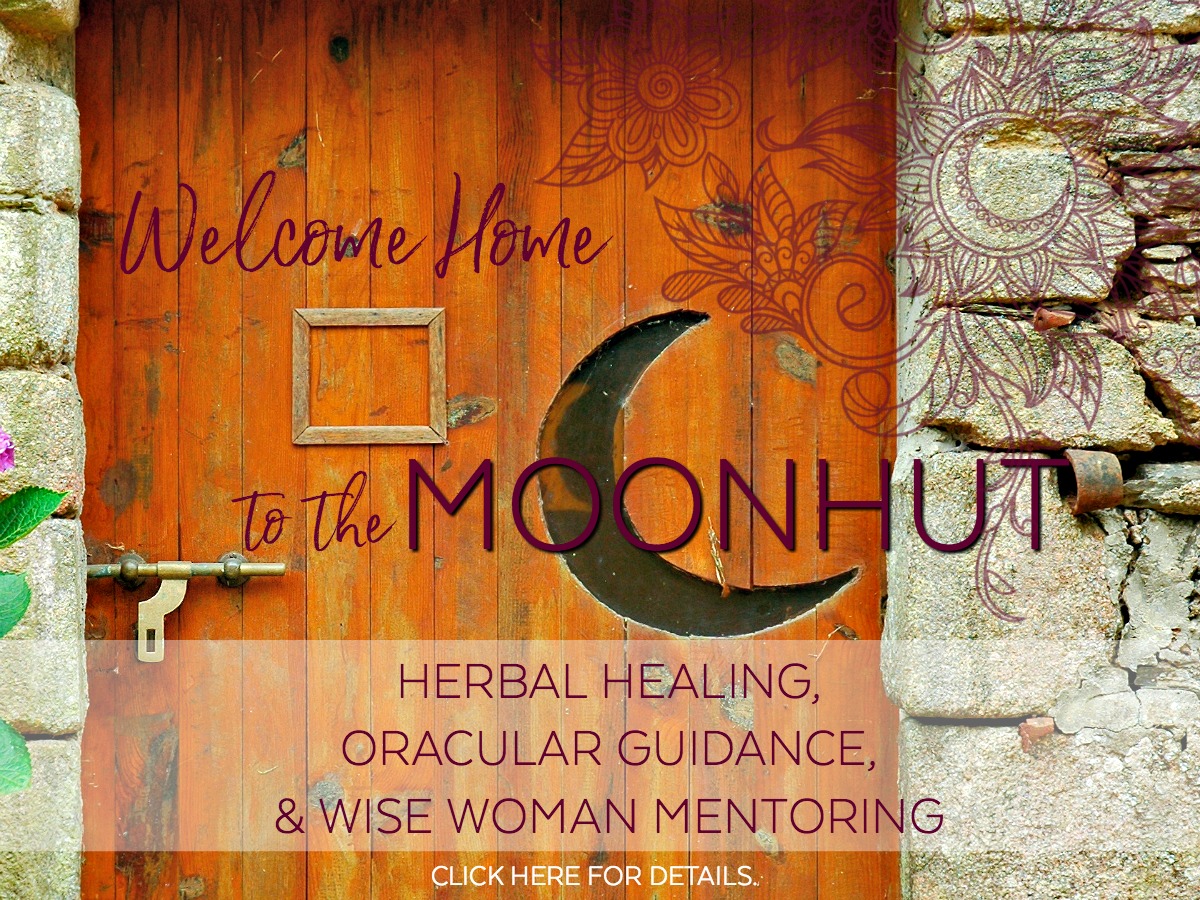 Hi! I'm Mariamne. I support amazing women to reclaim their innate female super-powers by guiding them into the treasure chest of their own inherent female body-wisdom, the healing power of Mother Nature, and the expression of the Original Female Source that we find through our inter-connection with each other. Together we're manifesting greater Leadership, Love, Abundance, and Wellness ~ in service of a brighter future for us all. READ MORE HERE.