T H E  W O M E N ' S  G R O V E  P R E S E N T S 
G L O B A L  W O M E N ' S  C I R C L E
May 22nd – August 9th, 2022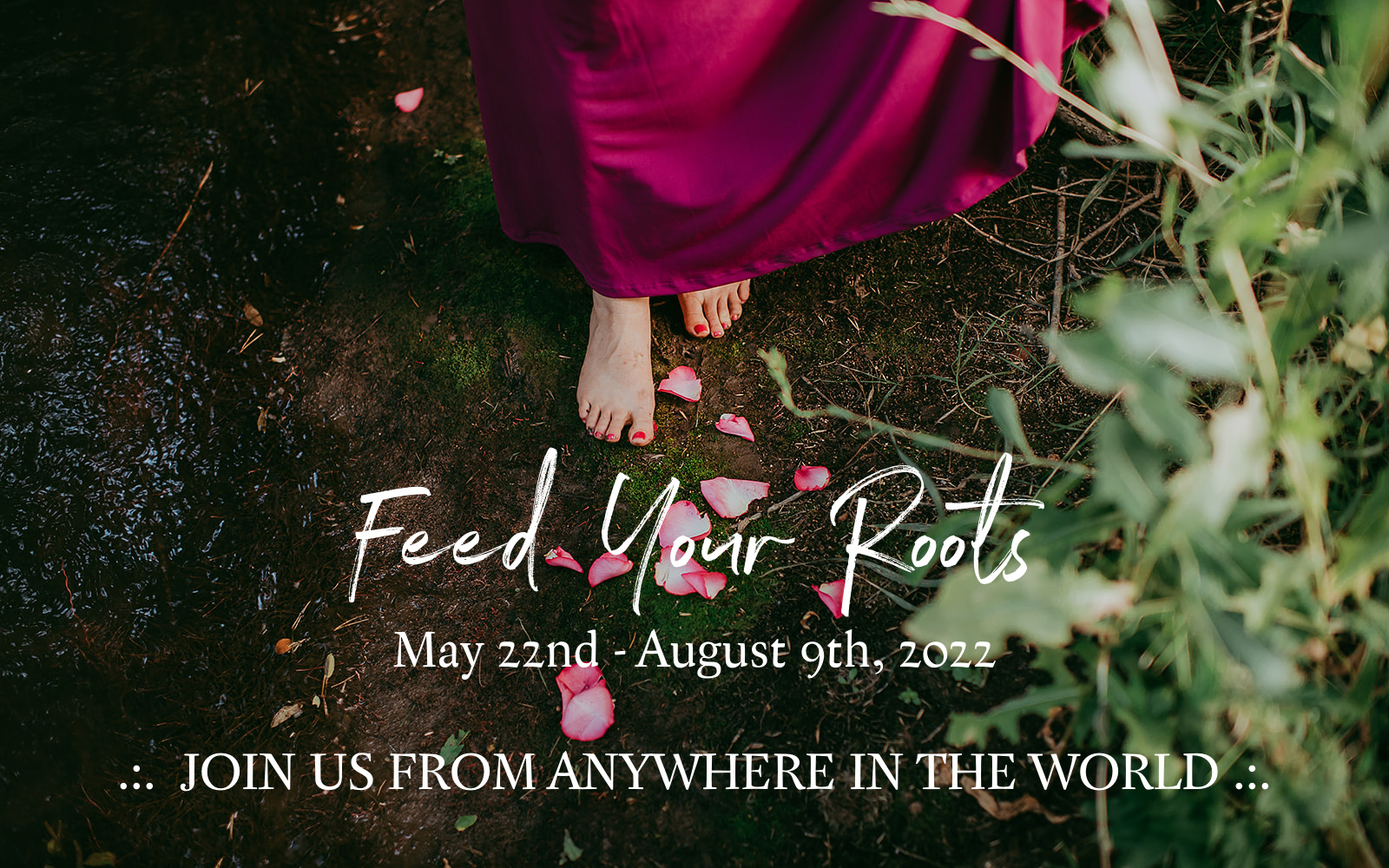 FEED YOUR ROOTS Global Women's Circle is an exploration in Women's Embodiment Practice, Earth-Centered Ritual and Healing, learning to build your own Daily Feminine Practice, developing a relationship with the natural elements and Cycles of the Moon and the Earth, living Embodied Feminine Leadership, and aligning with Feminine Lifestyle Design. Our Season of growth unfurls within a loving, supportive, empowering Women's Community, which is our shared contribution to a thriving Women's Culture – for the benefit of all. 
I am delighted to have this opportunity to share a Season of Practice, Ritual, and growth with you.
With love,
Marianah Jade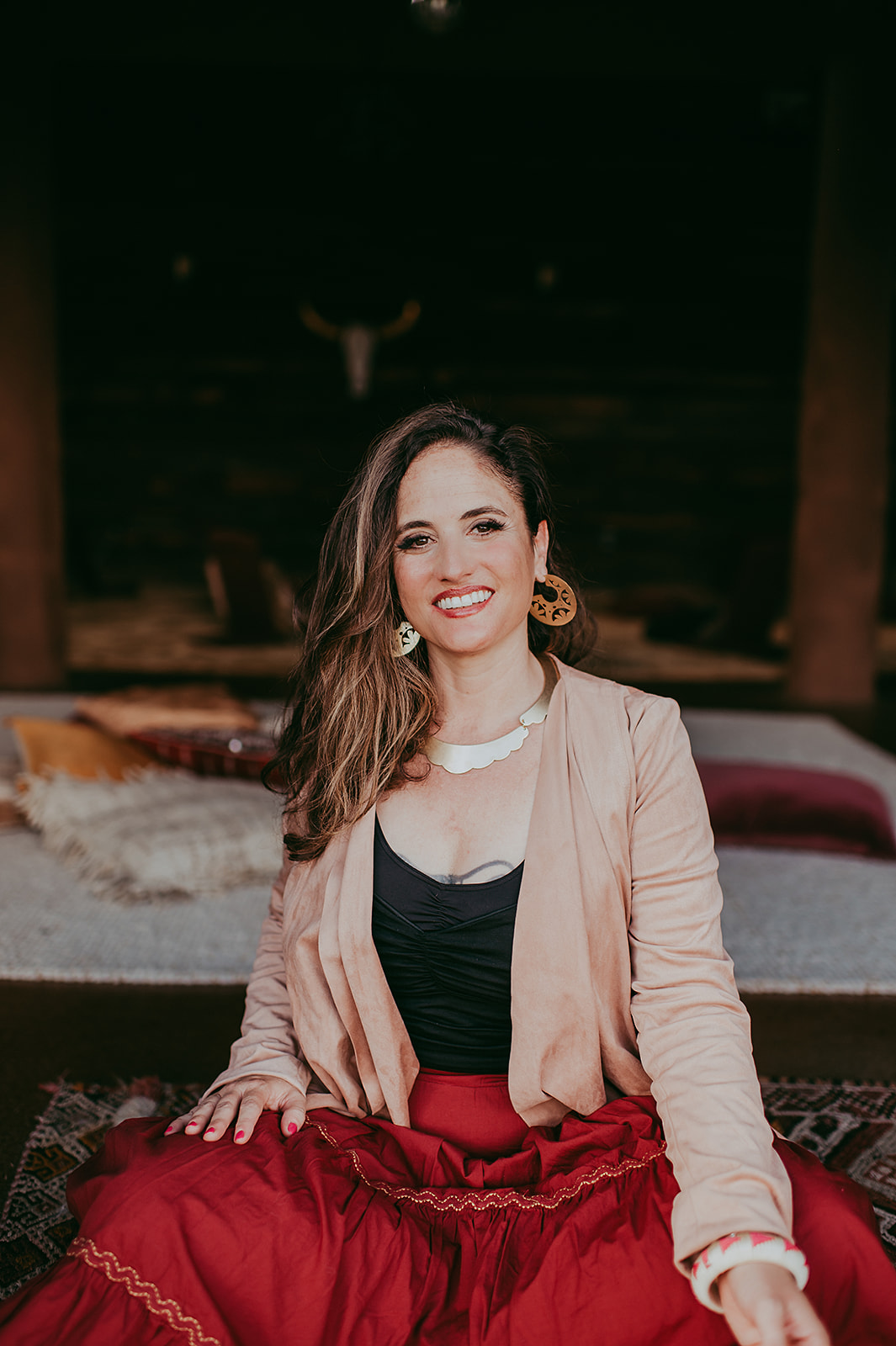 Marianah Jade is a Mother, Midwife of the Feminine Soul, weaver of Women's Wisdom, Ritual, & Culture, Herbalist, Harpist, and Poet. As Founder of The Women's Grove, she has masterfully guided thousands of women all over the world through beauty-infused, body-based, earth-centered rituals, retreats, and private sessions – in service of the Great Feminine.